"Language is something to celebrate, and March 4 is the perfect day to do it. It's not only a date, it's an imperative: March forth on March 4 to speak well, write well, and help others do the same!"
National Grammar Day
was started by Martha Brockenbrough in 2008. There's even a
letter from President Bush
recognizing National Grammar Day and endorsing the importance of good grammar to promote good communication! It is hosted this year by Mignon Fogerty, aka
Grammar Girl
, who founded the wonderful site
Quick and Dirty Tips
(I recommend the
grammar section
).
To celebrate, I have selected a handful of podcasts, articles, and cartoons below. Enjoy! And let us know in the comments how you will be celebrating National Grammar Day!
Please note: These are links to outside sites on which we do not control the content or language.
And finally, a challenge: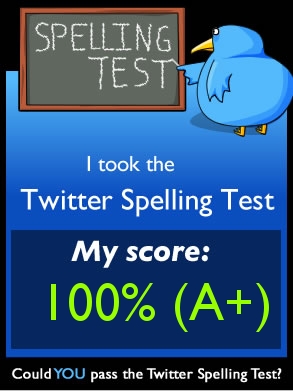 Created by
Oatmeal